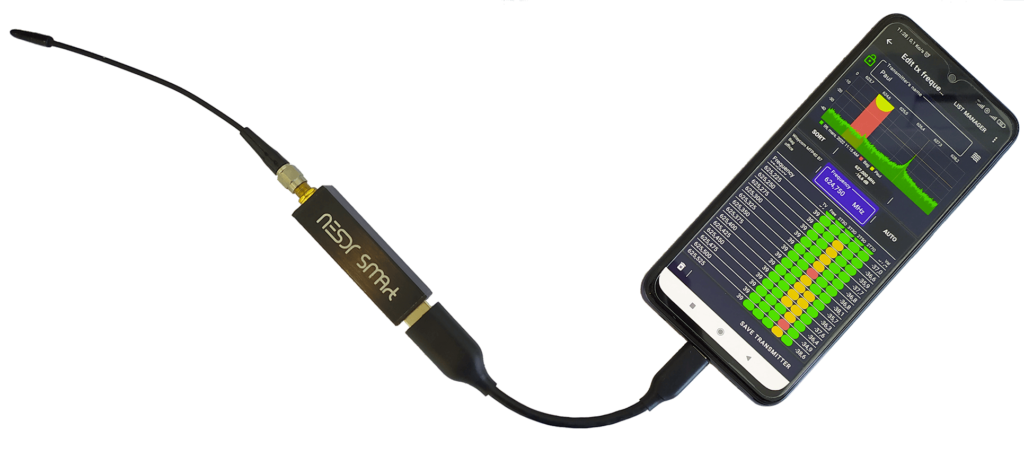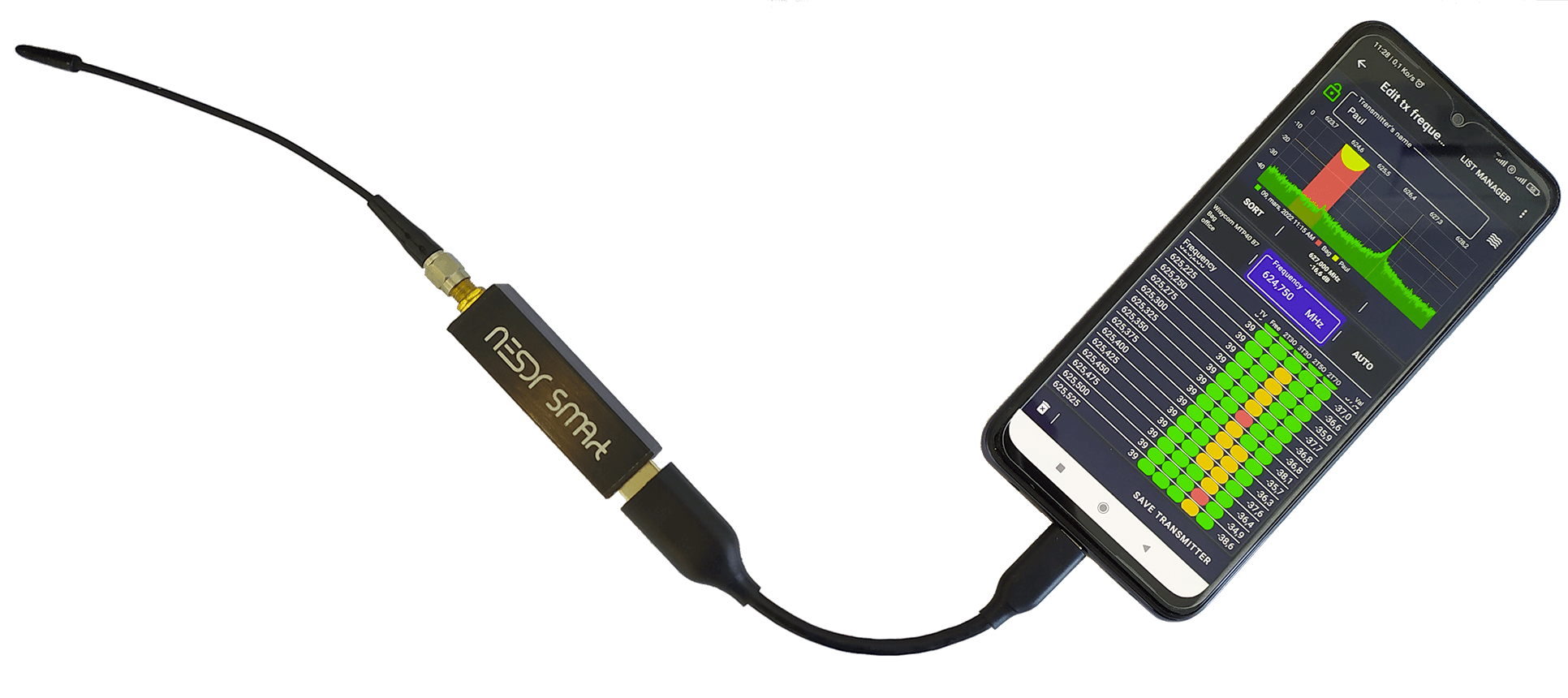 Software-Defined Radio (SDR) is a radio communication system that replaces traditional hardware components such as filters, amplifiers, and mixers with software-based functionality. By utilizing a Realtek RTL2832U chipset, RTL-SDR USB dongles can capture live radio signals and transmit them digitally as raw Inphase and Quadrature (I/Q) components to software applications like TXAdvance. This allows for various operations to be performed on the signals within the software.
To ensure compatibility with TXAdvance, it is necessary to use an SDR receiver that features both the RTL2832U chipset and the R860 (or R820T or R820T2) tuner. It is highly recommended to obtain a model with a Temperature-Compensated Crystal Oscillator (TCXO). These models are widely available and can be easily found in amateur radio shops or online marketplaces such as Amazon.
WARNING : only the R860, R820T and R820T2 tuners are compatible with TXAdvance.
For further information about SDR and the RTL-SDR, please visit the following link: https://www.rtl-sdr.com/
To perform a scan on TXAdvance, you will require the following hardware:
An Android device with a minimum of Android 6 operating system and OTG (On-The-Go) compatibility.
An SDR USB dongle with the RTL2832U chipset and R820T2 tuner.
An OTG adapter cable to connect the SDR USB dongle to your Android device.
A compatible antenna for capturing RF signals.
Ensure that you have all of these components to effectively utilize the scanning capabilities of TXAdvance.
The following are affiliate links to recommended SDR dongles for use with TXAdvance. If you make a purchase on Amazon using one of these links, you will pay the same price as you would normally find on Amazon. However, a small percentage will be allocated to Compasseur as a referral fee for directing you to Amazon.